Interview with Mike Stelzner on His New Book "Launch"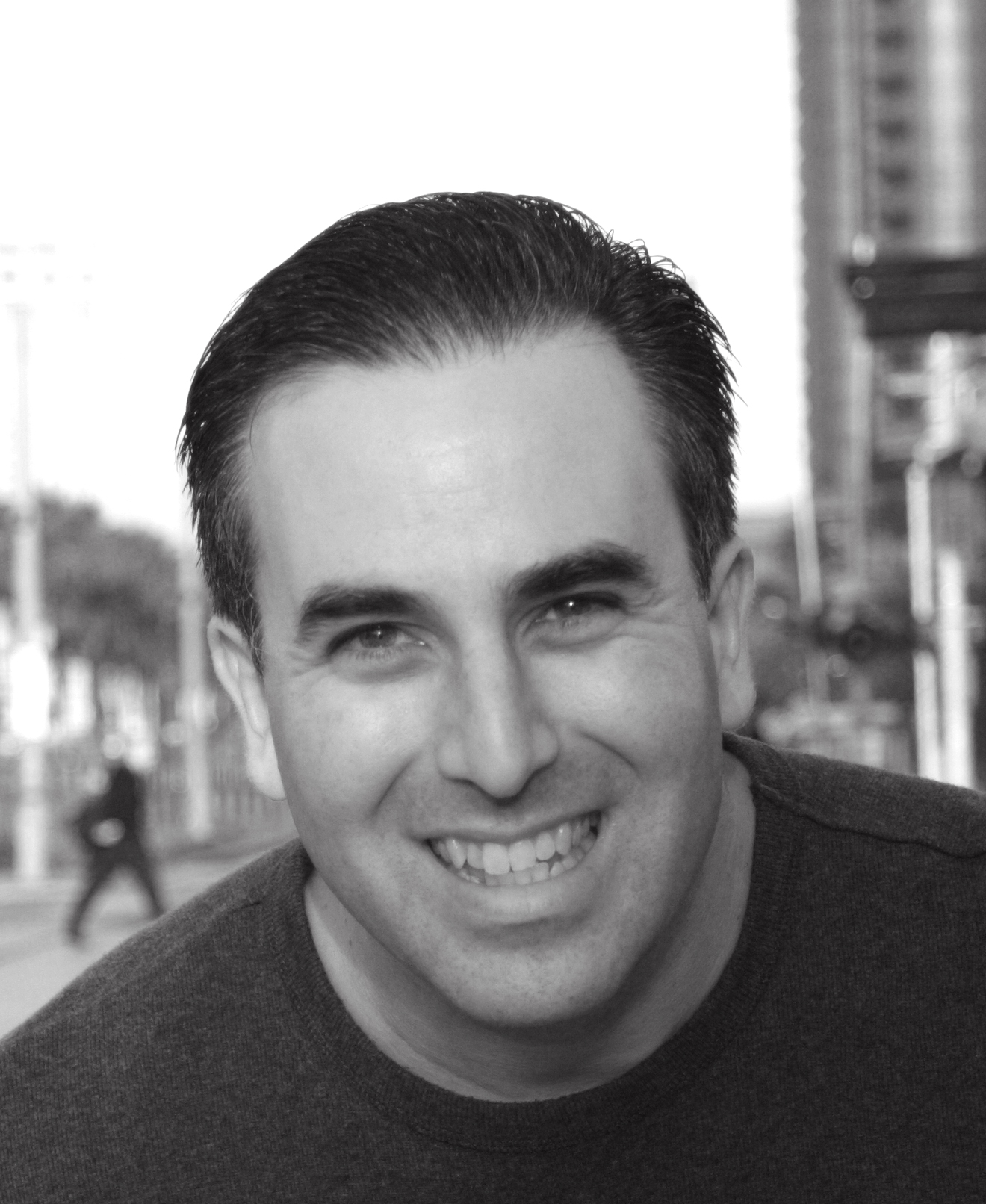 I had the priv­i­lege of spend­ing
25
min­utes talk­ing to Mike Stelzn­er,
CEO
of the Social Media Exam­in­er, this past week and want­ed to share the audio clip with you all. I wish I could have done a video, but I won't be going to San Diego until the fall, so the phone audio is the best I can do.
This is the unabridged pod­cast folks
. I did­n't have time this week to cut out sec­tions of it…so feel free to fast for­ward the parts where Mike and I rem­i­nisce about my home­town of San Diego!
Lis­ten to the Inter­view With Michael Stelzner
Just a few of my writ­ten thoughts before you hear the pod­cast. Michael Stelzn­er has writ­ten a new book called ​
"
Launch." This book focus­es on what Mike calls the ​
"
Ele­va­tion Prin­ci­ple." Michael will explain what this means in detail but in my words it is: writ­ing and shar­ing great con­tent with­out the mar­ket­ing mes­sage to your audi­ence with­out expect­ing any­thing in return. The Ele­va­tion Prin­ci­ple, done right, is good Social Media. In my inter­view, we cen­tered the con­ver­sa­tion around how this book would be help­ful for mar­keters like myself and my audi­ence, con­trac­tors and ser­vice com­pa­nies.
About Michael Stelzner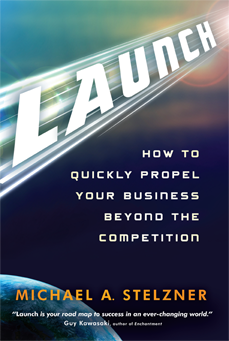 Michael Stelzn­er is the founder of Social Media Exam­in­er a pop­u­lar online mag­a­zine that helps busi­ness­es answer social media ques­tions with use­ful ​
'
how to' arti­cles, in-depth case stud­ies, expert inter­views, and orig­i­nal research. Michael is author of the books Launch: How to Quick­ly Pro­pel Your Busi­ness Beyond the Com­pe­ti­tion and Writ­ing White Papers: How to Cap­ture Read­ers and Keep Them Engaged. The prin­ci­ples that Stelzn­er teach­es are the very con­cepts that helped him build two high­ly suc­cess­ful busi­ness­es that made him a lead­ing expert in both indus­tries — and a mil­lion­aire in the Great Reces­sion. Stelzn­er's been inter­viewed by the Wall Street Jour­nal, Fast Com­pa­ny and the Huff­in­g­ton Post. Fol­low Michael Stelzn­er on Twit­ter @mike_stelzner Vis­it
www​.ele​va​tion​prin​ci​ple​.com